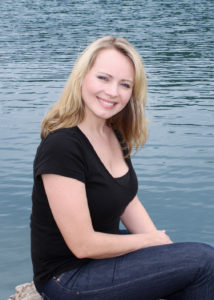 Growing up, I lived in various parts of Maryland.  After high school, I traveled with a church group to Poland for the summer, then I spent a year at a bible college in Dallas, and shortly thereafter, moved to Texas for good!  Eventually my husband and I settled in the Austin area where we have three beautiful children.
My professional background is in bookkeeping, accounting, and tax preparation where I have 20 years experience.  I also completed a two-year training course in solar energy and  PV design and installation.  However, without an electrical background, it has been difficult to utilize this training.
In 2012, I became active in the firearms industry and began competing in IDPA matches.  Eventually, I became certified as a basic pistol instructor and a Texas license to carry instructor.
With a busy life, there's not much free time.  But whenever possible, I try to spend time with my family and count my blessings every day.